Thefarmcoders is a worldwide product development and services company with a curious and passionate team of software engineers, usability experts and business analysts. Team who loves working together and we have a passion for building remarkable software that people love. We are a leading technology service provider and software development company delivering best quality software's and application development. Our team of qualified professionals assure you of 100% success.
Visible and verifiable progress and successful results.
We Provide all kind of software solution.
More than 100+ satisfied Clients.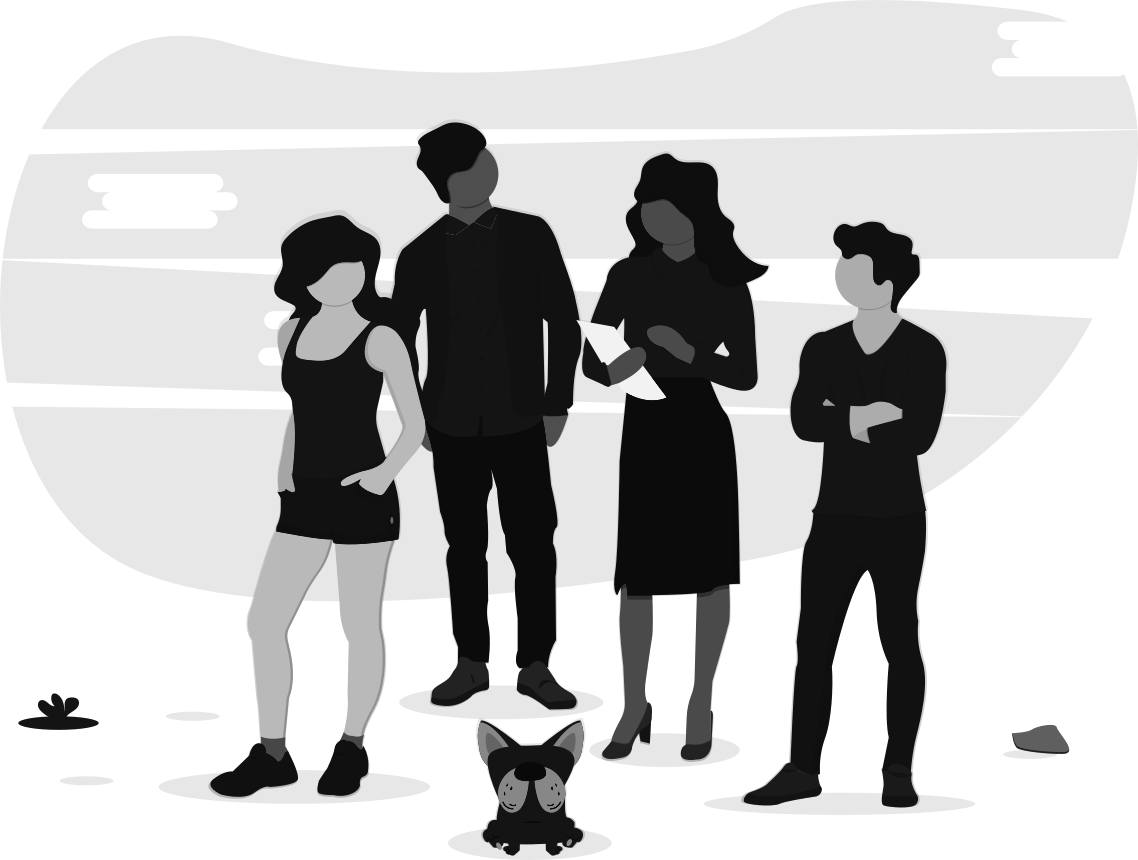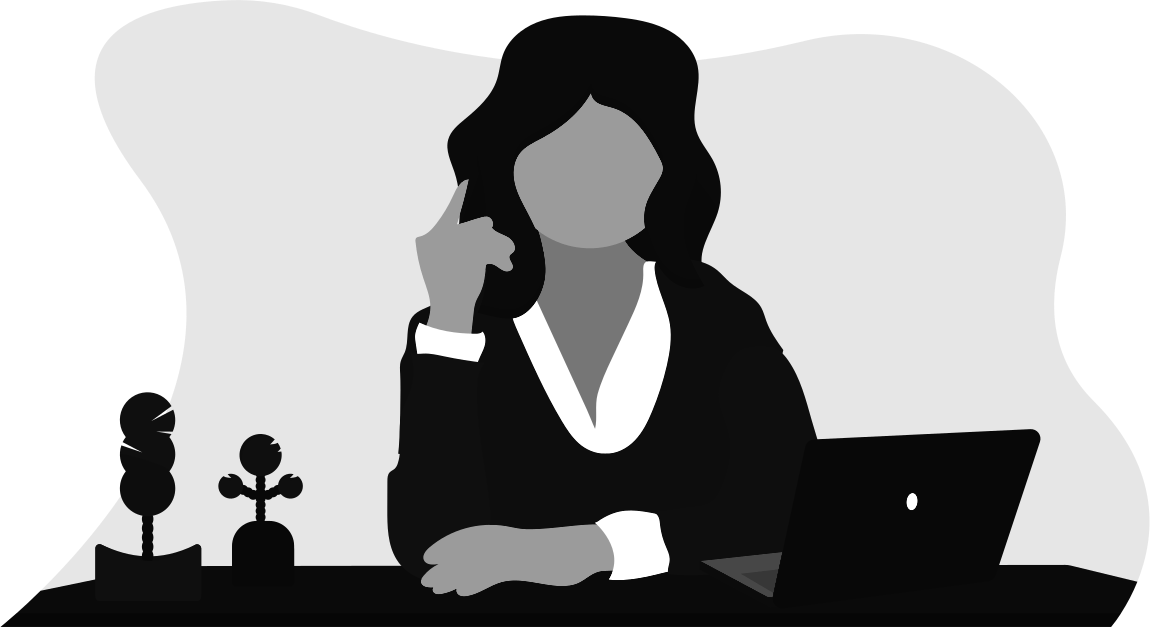 What We Offer
Optimized Code
We provide optimized code which helps you in increase ranking.
Quality Work
We provide quality of work and optimized code which helps you in increase ranking.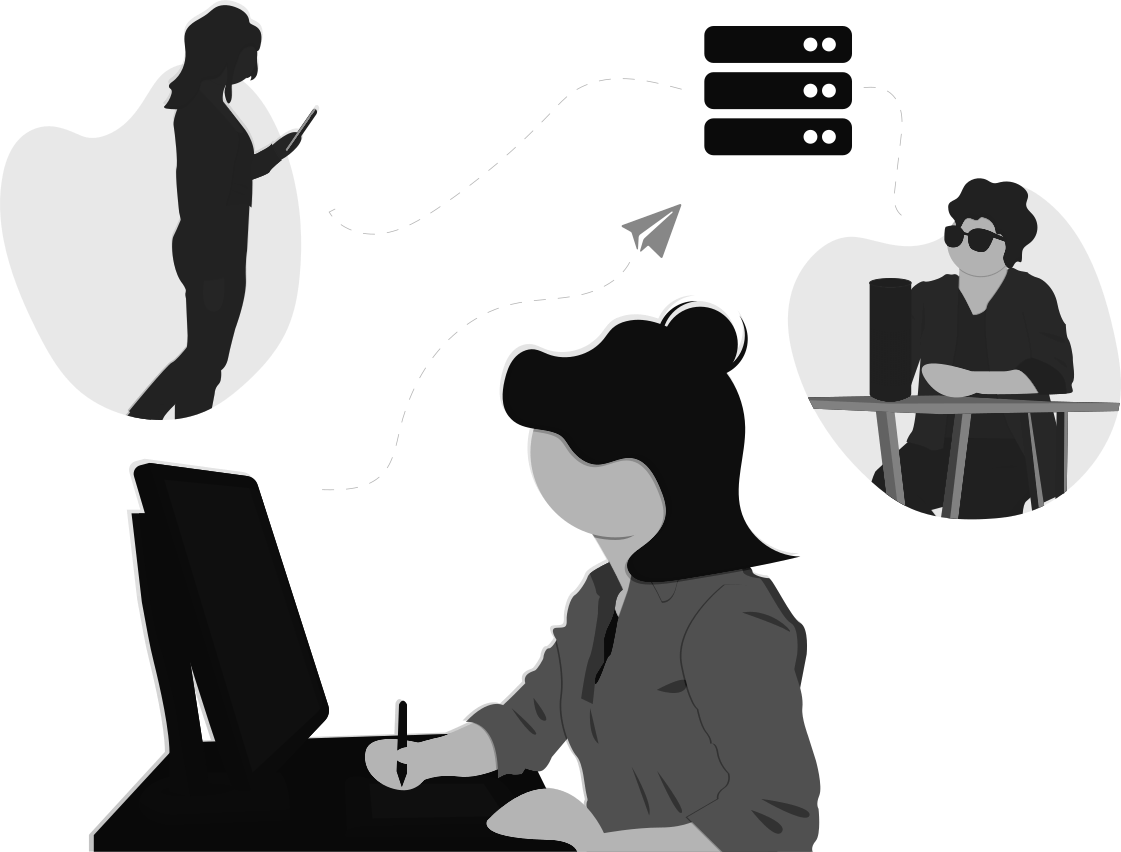 What We Follow
Discovery
The goal of the discovery phase of the project is to develop an overall goal for the project and to define the context for the work to be delivered.
Design
The goal of the design or production phase of the project is to create a market strategy.
Development
The goal of the development phase of the project is the production and development of a final concept for the project which outlines the overall look and feel.
Deployment
In the final deployment phase of the project the goal is to refine the final concepts in order to deliver the final product of the project.
On Time Delivery
We make on time delivery to provide satisfaction & make it's worth realize.
Quality
We provide the highest quality software with no bugs at all.
24/7 Support
We provide 24/7 Support to our clients.